THREATGET is the winner of the eAward 2020 in the category Industry 4.0, awarded by the Report Magazine.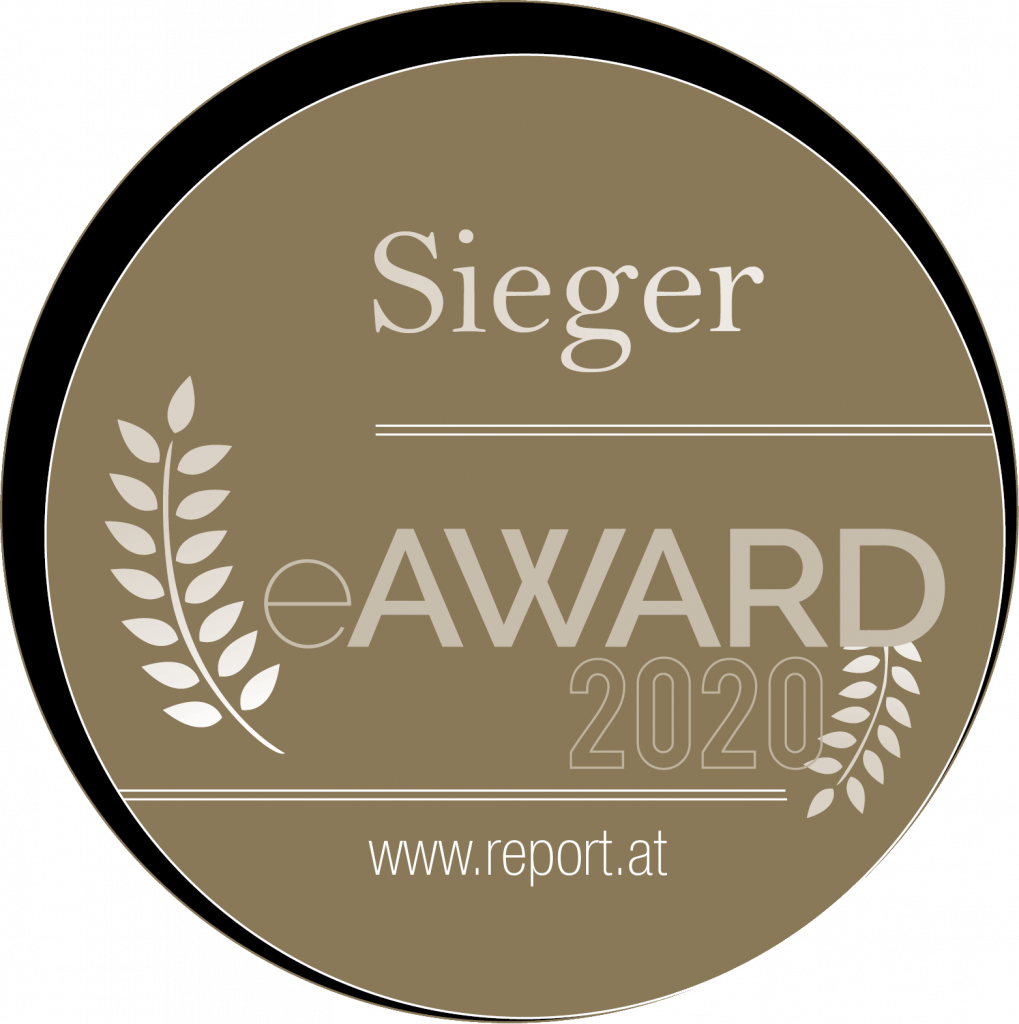 The certificates are available here.
THREATGET won the first place in the category Digitalisation / Internet of Things (IoT) of the Constantinus Awards. More...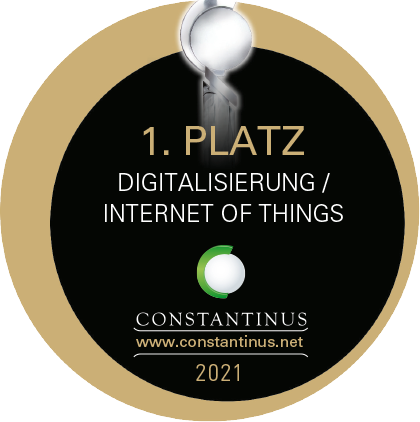 References
"Our project has only recently begun, and already THREATGET is our threat assessment tool of choice for threat assessment in the automotive domain. I've been very impressed with the training we have received already from the team at AIT. We look forward to a continued and productive relationship with them."
Jeremy Bryans, Assistant Professor at Coventry University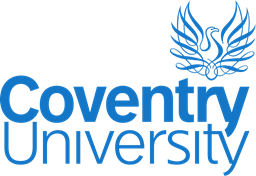 "The Systems Security Group (SSG) at Swansea University is addressing security threat and risk modelling of a range of safety-critical systems. THREATGET is proving to be an important tool in our modelling and risk assessment efforts, alongside the excellent support offered by the AIT team."
Giedre Sabaliauskaite, Associate Professor in Cyber Security at Swansea University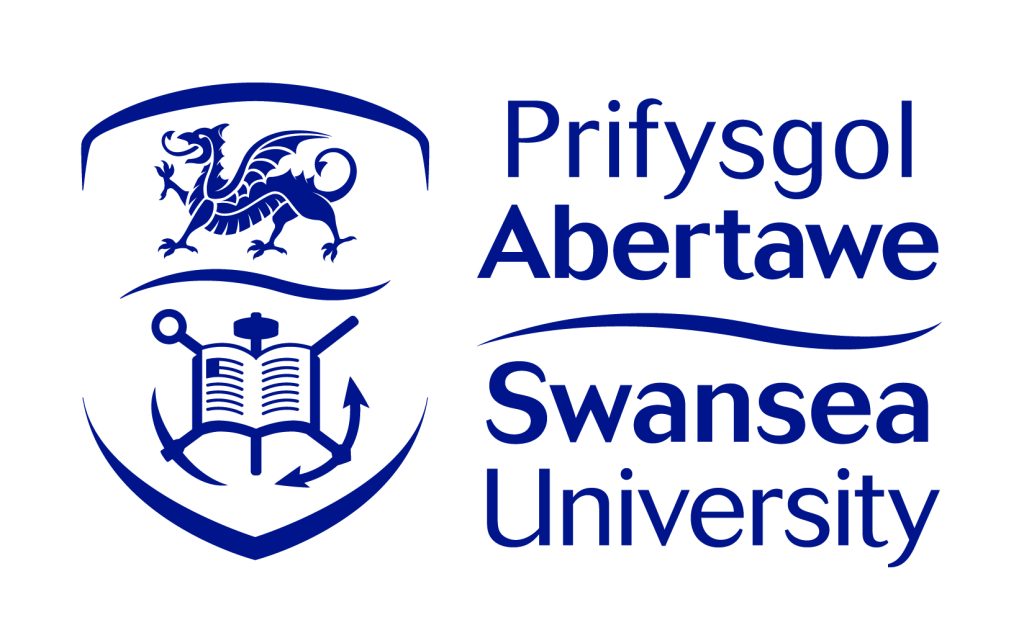 Patents